Spoil Me
X
Site Page
Amazon Gift Cards – Amazon Wishlist – Comic Gift Cards
I'm tickled that you've even clicked your way to this page – it's kind of you to think about giving me a little extra something! In addition to the below, supporting me on my OnlyFans and tips are always very appreciated!
Shopping Dates
Shopping is tons of fun, not just for me, but I like helping you pick things out too! I admit, I don't love shopping on my own, so I'm always excited to do it with a friend. I can be nervous about what looks good on me too! It's a nice way for us to spoil each other with a little attention, while you spoil me with a little gift hehe.
Gift Cards
Just want to show some appreciation and make it easy? You can always send me an Amazon gift card but my favorite online shopping is at InStockTrades.com, just this really amazing comic book site. Just use my email – YourAshleyLake@gmail.com – and your gift will show up in my inbox!
Nerdy Stuff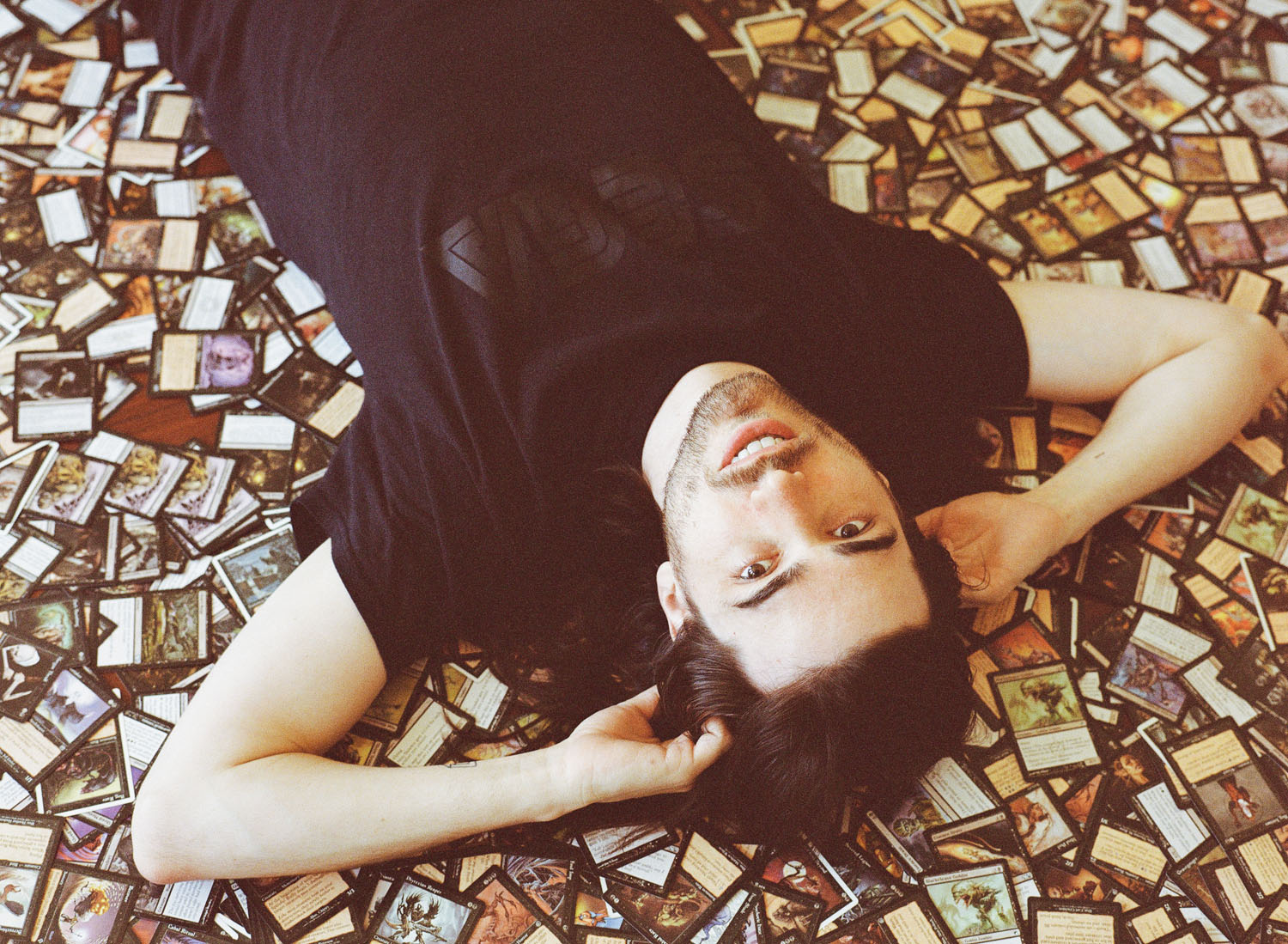 As you've probably noted above, I'm a comic book fan. I'm also way into videogames and a little bit of tabletop gaming… well, really mostly Magic: The Gathering. Geeky? Guilty. My favorite game series is Dark Souls, but I like all sorts of nonsense. You'll find plenty on my Amazon Wishlist.
Gear and Equipment
If you've been following me, you probably know that I do photography and also am working on my own adult entertainment career – you may have seen the content I post on my OnlyFans! Gifts that help me in these endeavors are huge. I could use a real laptop, would love some color changing studio lights, and always need more film and other supplies. Gifts like this mean I get to make more content and shoot with more cuties. I love it!
Hire Me to Shoot
This may not seem like a huge gift, but taking photos is one of my favorite things in the world. I love to shoot film and I love to make portraits. If you'd like to hire me to take pictures for you, I'd love that. You can view my latest photo portfolio at takingsomepictures.com.
Plants
I keep a lovely little garden in my home and little planters with new green friends can keep me thinking of you as I tend them. I prefer live plants or dried flowers to live flowers, as I get a little sad as they die. If you really want to treat me, let's go shopping somewhere special – I'd love to get some really lovely greenery to hang from my ceiling!
Trips
Finally, just getting to travel is a treat itself. Whether you're thinking of flying me to you or heading somewhere exciting together, I'd love to hear about it. I've gotten to see the world in the last few years and I never would have without you!
Contact me if you're thinking of doing a little travel!