Let's Get Together!
X
Site Page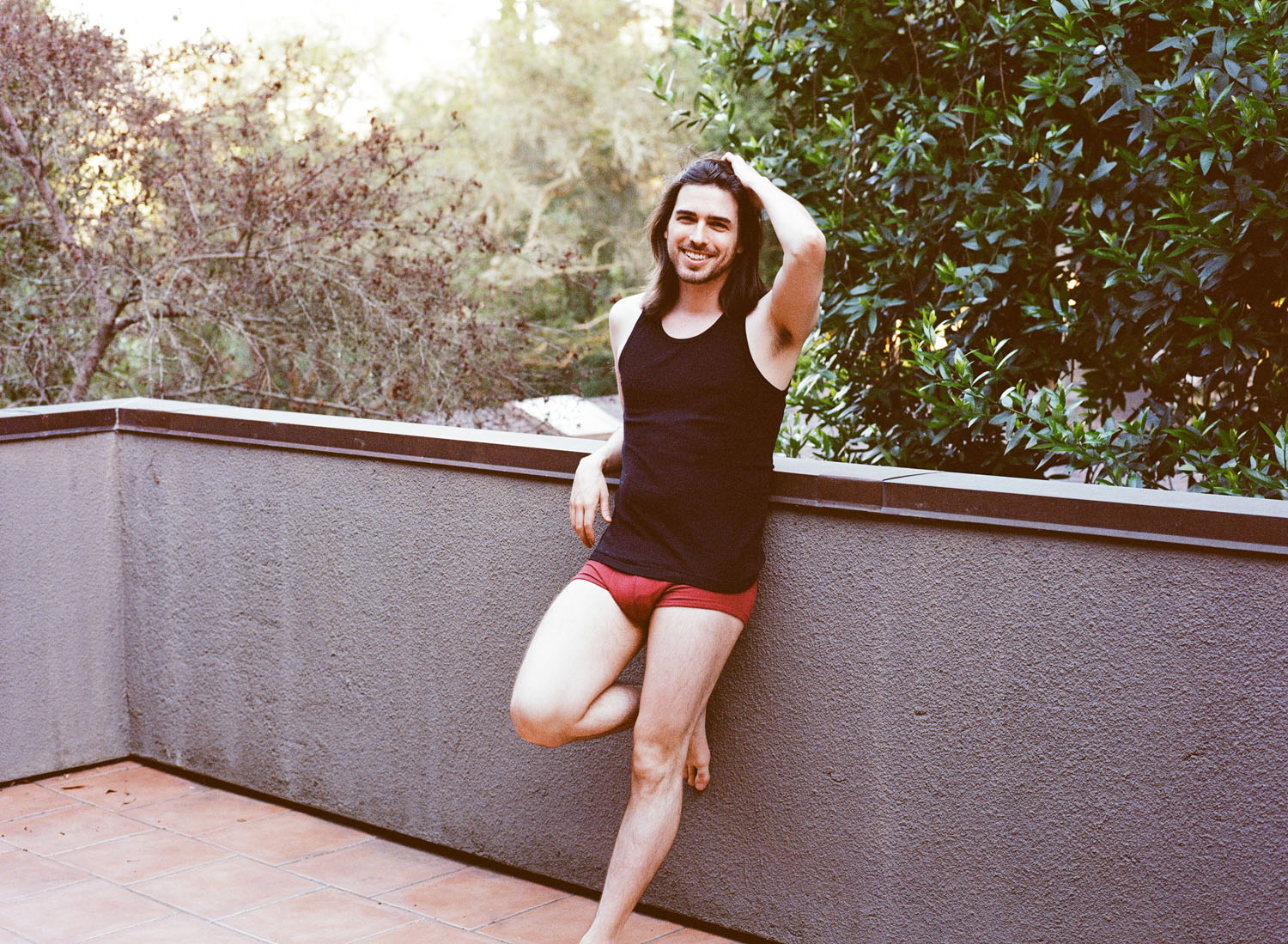 $400 – Up to 2 Hours – A Private Rendezvous
$600 – Up to 4 Hours – Our Little Date (Public Time Required)
$1000 – Up to Overnight – A Night on the Town and Massage in the Morn!
I'm in NYC most of the time! I have an incall in Williamsburg available to my regulars, but love going out. For our first meeting, I'll come to you – or we can meet for dinner first somewhere near me. Cash is great, but I have options for cards as well. I do take a small deposit depending on our plans, just to confirm your seriousness.
I do offer doubles, making photos and videos, travel companionship and planning, and all sorts of special requests. Let me know what you're thinking about when you get in touch!
If you've got questions, or you're ready to make a date, send me an email through the form below! You can also text to 1-347-841-6247. Text only, please!
I like to see new people, so feel free to send out a message. If you're feeling super sweet, you could send me information about yourself! Anything you tell me helps me feel safe in this wild world!