Hi! It's your non-binary baby, Ashley Lake!
X
Site Page
Perhaps you've just found what you're looking for – something a little outside of the box but that feels just right. I'm caring and kind and can help you hit that spot – a little girly, a little tomboyish, scruffy and sweet. You can call me she, you can call me they, or he – just call out to me and I'll come take care of you.
I'm available for everything from some quick stress relief to a romantic evening. Let me help you make the most of that lunch break or get in some culture on your NY visit – have you seen Mapplethorpe at the Guggenheim yet? I've been a practicing photographic artist for over a decade and would love to share some beauty with you.
We're not limited to the city – I'm an accomplished traveler and always passport ready!
I'm an incorrigible nerd and always excited to indulge in it – let me show you local arcades, the best theater for that blockbuster superhero movie (with a meal!), or a tour of the stacks at Strand. Or just talk dirty to me by comparing our comic book collections.
Don't let that lead you wrong – I may have nerdy interests but I'm hardly the stammering type. You don't have to take my word for it, I love posting pics and vids of myself and my friends up at my OnlyFans. I'm also available for doubles, let me introduce you to my lovers!
I can rock a look, but I'm always happy to keep things casual – if you like your lovers showing up with some scruff and a baseball cap, I'm there for that.
Let me know what makes you feel safe and cared for – and we'll build that excitement together! I'm looking out for your note! 💕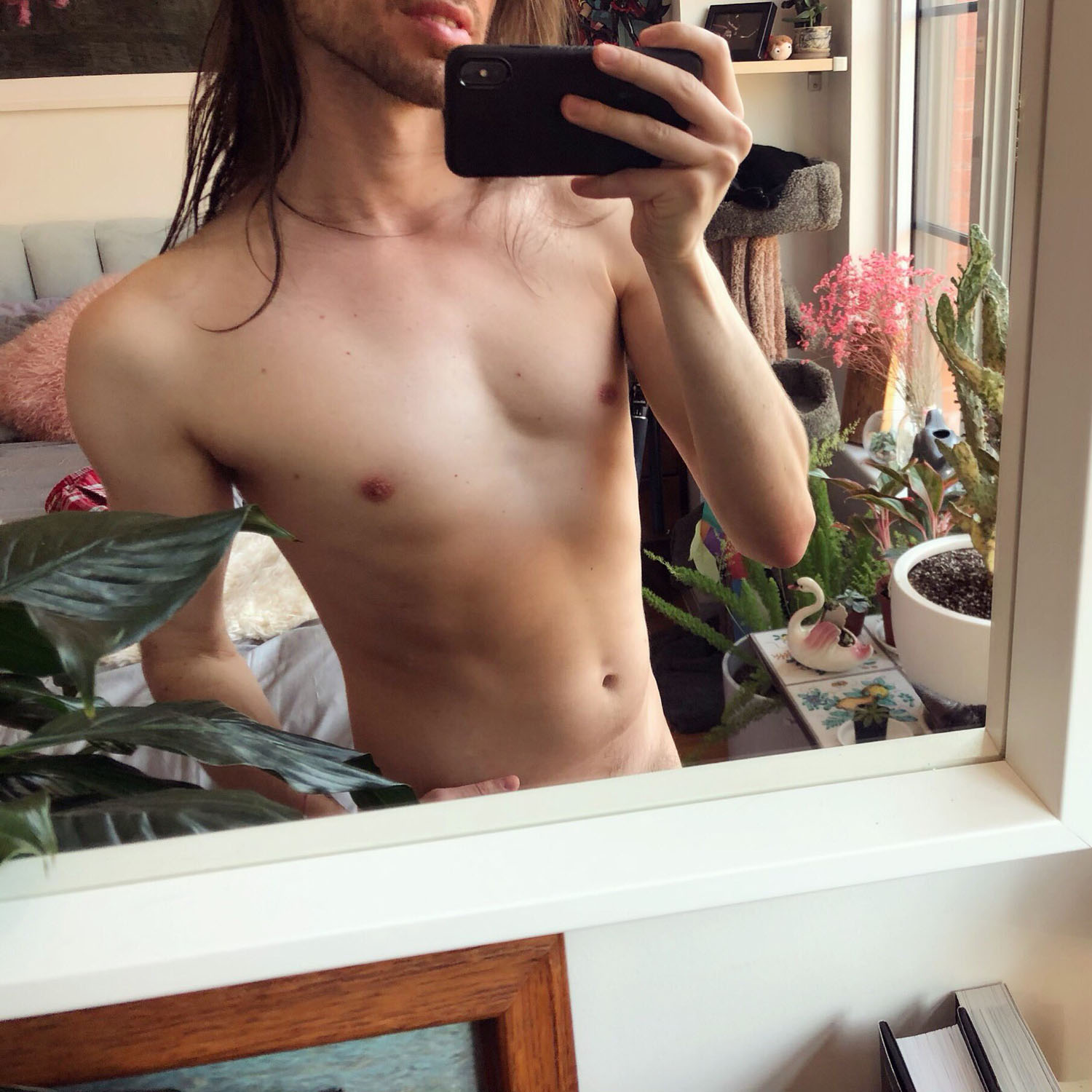 Stats and Trivia
Age: 33
Height: 5'8″
Weight: 135lbs
Body Hair: Face, Pits, and Nether Regions
Equipment: 8″ Cut
Position: Versatile
Cuddling: Definitely
Kissing: You Bet
Education: BFA and Some Hard Knocks
Sign: Aquarius
Pets: Two Black Cats
Favorite Activity: Giving Head
Favorite Movie: Alien
Favorite Comic Book Character: Swamp Thing
Favorite Travel Activity: Snorkeling


Scroll down to see more pics and a lil' FAQ about getting together. When you're ready, let's meet up!
FAQ
What's the first step in getting together?
After you've read through my rates, send me an email through my form or to YourAshleyLake@gmail.com! You can also text to 1-347-841-6247. Text only, please!
I like to see new people, so feel free to send out a message. If you're feeling super sweet, you could send me information about yourself! Anything you tell me helps me feel safe in this wild world!
Get in touch soon and we'll make sure we're both comfortable before meeting up! You can use my web form, here!
How do we handle your fee?
I do have some options for credit cards and other methods, but the easiest is just an envelope with cash when we meet up! You can put your ID in it, if you'd like, and I'll excuse myself to make sure it's all good. Doing this right at the start of the engagement is important, because then we'll be able to set aside all distractions and just enjoy ourselves!
How will we communicate?
I'm an email organizing addict and always keep my inbox clear at the end of each day – email (including through my web form) is really my favorite way to communicate! Once you've screened or we've met up, we can exchange numbers and chat more.
It's fine to send me a DM on one of my social media accounts, but remember DMs are not private! Any admin at a website can read them. So email is best!
I don't want to offend you, what's the proper way to interact with you?
Just by asking this you've already warmed my heart – don't be too self conscious! I won't be offended if you ask me questions about my gender, my life, what I like. In fact, asking questions is a sign of a caring partner! I know you're eager to make me feel comfortable – let's be open with each other, that's what I'm here for! If you mean the proper method – email or my web form!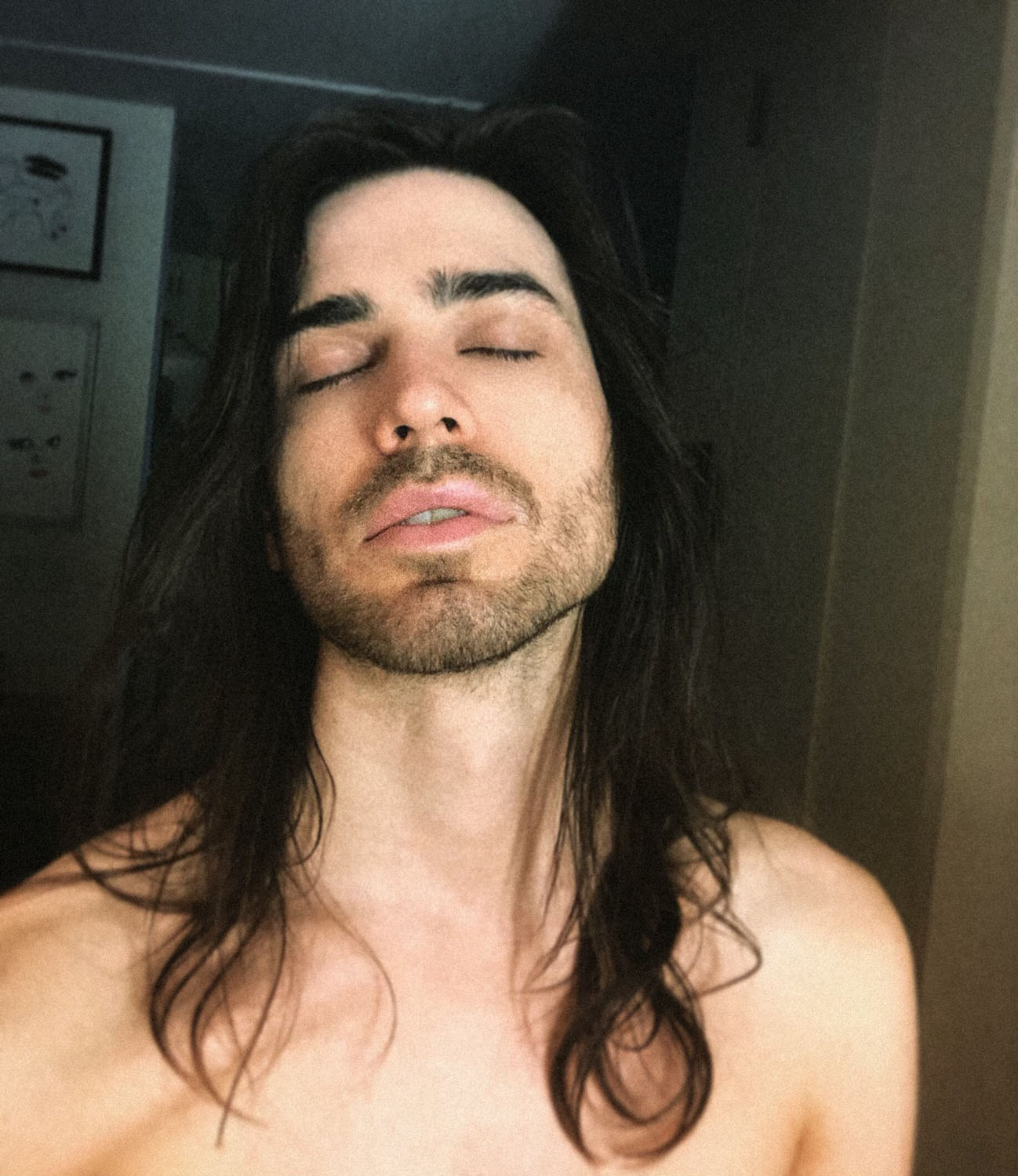 I've never done this before and I don't have any references. Can I still see you?
Totally. I find it exciting, even. I'm looking forward to exploring with you!
Do you see women, gay men, trans and non-binary folks, and couples? Do you offer doubles or would you help me organize a party for myself?
Absolutely! I'll see anyone of any background, I don't discriminate. And if you're interested in adding my friends, of any sort, to the mix, let me know! I know a lot of amazing people in NYC.
Are you kinky?
I don't think I identify as kinky, as it's not something I find necessary for me to have a good time, but I'm very experienced in a wide variety of kinks. Send me a message with your thoughts – no judgement!
Will you visit my home?
Totally! But we should meet in public first, it's just a best practice for both our safety.
Will my forum name. P411 ID, or other account count as screening?
I wish it did, but unfortunately unscrupulous individuals are known to play these systems – I always feel safest if we talk a bit first and you help me with a little info. Likewise, you should check out my social media and whatnot, it will help you understand I am who I say I am!
It is good to try and keep anything too explicit for in person, I think it's just a good idea discretion wise to keep communication a little general. We can talk sexy specifics in person!
Are monthly arrangements available?
Sure, if you're in NYC! I'm still learning to cook, but you know I'm excited to make you eggs and bacon in the morning after our sleepovers!
Do you smoke or drink, or anything else?
I'm very 420 friendly! I don't smoke cigarettes and I'm not supposed to drink for health reasons, but sometimes I take a sip for taste. Everything else I would only talk about with close friends!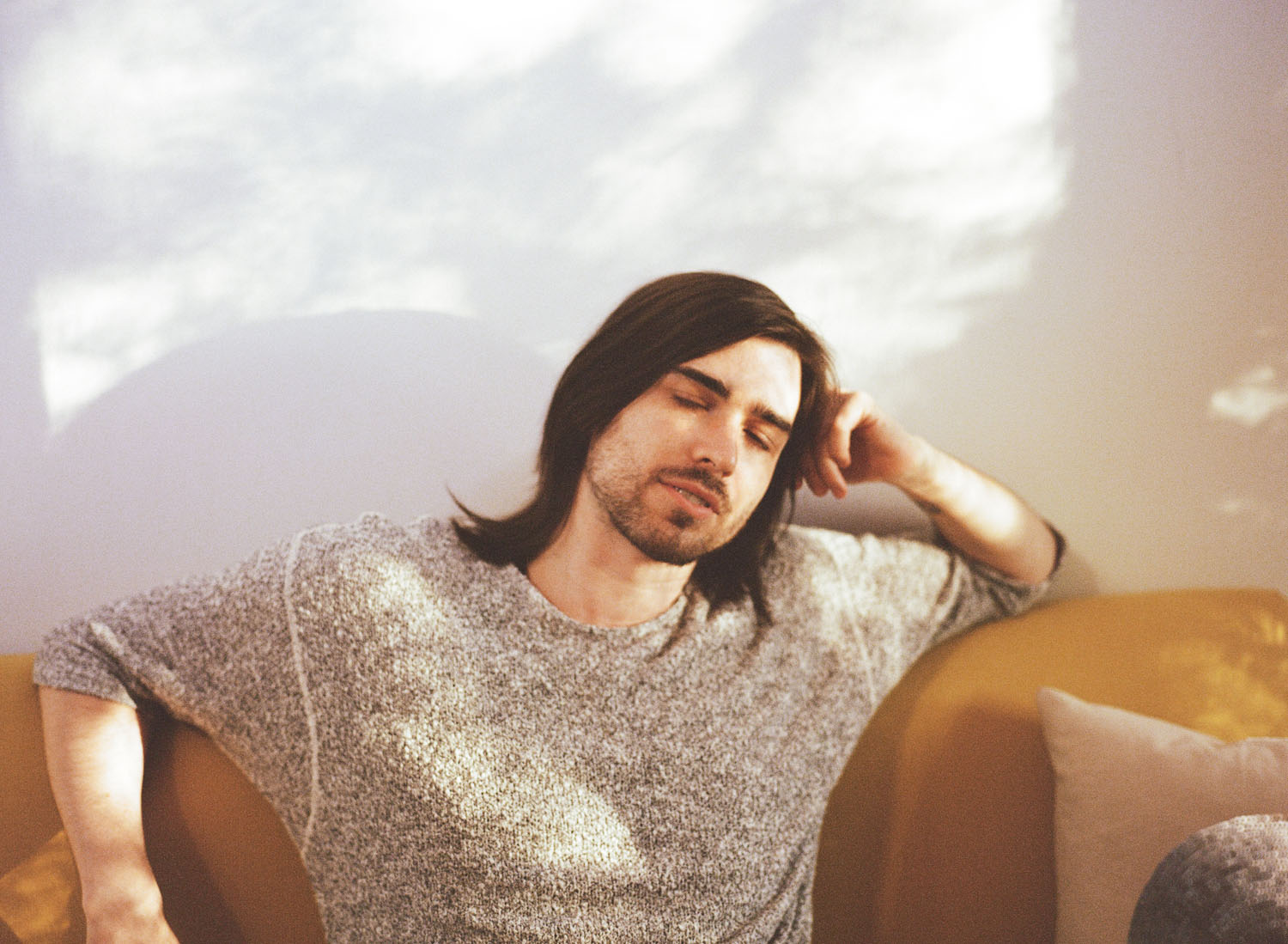 Tell me more about your art career and other interests! What's your life like outside of all this?
I've always been a person with a broad array of interests and projects. As I mentioned, I've been doing photography a long time. I've also worked in a variety of other media. I've had 5 little solo shows, a few collaborative multimedia installations, and work in 50 – 60 group shows. I've been featured in Art Basel, international shows in France, Germany, Greece, and Luxembourg, and video work screened at the Berlin Porn Film Festival.
You might not be surprised to learn that art isn't particularly lucrative – I consider it more of a hobby for the most part, akin to collecting Magic cards. But it's a place for growth and expression I appreciate, or at least compulsively indulge in. I bring that energy and enjoyment to the adult content I make for my OnlyFans as well.
I've actually had a pretty solid career in tech as well – my mother was a database programmer (pretty much locked in a basement her professional life) and there was always a computer in the house. I learned True BASIC from pamphlets and made little text adventure games before I learned cursive (I never really learned cursive.) In highschool I took AP Comp Sci and started making websites to fund my photo gear. Through my life I've straddled that media/tech divide, going as far as management positions on the front-end and user facing side of things. If you work in a technical field, or adjacent, like in sales, don't be surprised if I'm actually really interested in the intricacies of your work.
Unfortunately, I found I didn't enjoy the work-life balance in tech. I didn't have as much time for myself anymore, especially with an hour and a half commute down the Bay Area peninsula to my growing start-up's office. A friend started me shooting film again for their adult content venture and eventually I moved back to NYC, reinvested in my creative ventures and community here, went pro with my intimate talents, and I haven't looked back. I still use my tech skills (made this site!) but on projects I find fulfilling for myself.
There's so much I could talk about that isn't here – non-profit organizing, teaching, what my weirdest freelancing gig has been – I've been around a bit now am always exploring new interests! I love having a diverse life experience because it's enabled me to understand such a range of situations and people. I love to hear what people are passionate about, it always inspires something within me. I hope you'll tell me about yourself too!
Do you like to be spoiled?
Absolutely! My favorites are gift cards to my top comic book store, InStockTrades.com or eBay or Amazon so I can find some rare collectible I've been chasing.
But I know you're thinking of something more personal – which I understand! I always love a shopping date, or if you'd like to surprise me with something nice at the door, you can check out my Amazon Wishlist for ideas on what to bring me!
Check out my Spoil Me page for more elaboration!
My questions aren't listed here! And I've got so many!
Sounds like you should get in touch!